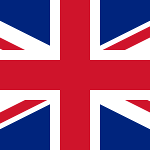 Outstanding and our host Giose made everything better especially when the airline loses one luggage. Located next to the train station which makes getting anywhere easy.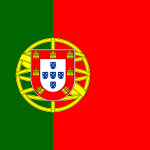 Me senti em casa, fantástico. Muito moderno, limpo e organizado. Atendimento excelente. Recomendo. Muito bem localizado.

Tutti i tessili bianchi. Dove c'è bianco c'è pulito. Carinissimo l'ospite Giose' che mi ha fatto sentire a casa.

Struttura nuovissima. Arredata con gusto, servizio eccellente e cortesia.

Chambres très propres, superbe petit déjeuner, hôtes très accueillant, bon emplacement, pleins de petites attentions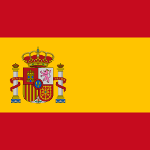 El dueño es muy amable y la estancia muy cómoda y acogedora.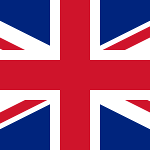 Very friendly staff. He gives good information about the city, always tries to help us with his best. Clean room, near from the station. Cappuccino in the breakfast.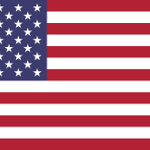 The owner gave me a lot of useful informations about Florence... The touristic places to visit and also local restaurants with really good italian food...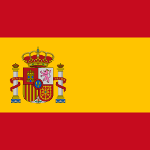 Este lugar es hermoso, los colores, la modernidad y la combinación entre. Espacio y confort, es excelante. Rose Lazieri el conserje y persona encargada del lugar, se mostró muyyyyy cordial y nos ayudo con mapas y coñsjos para conocer la hermosa Firenze, gracias por tu ayuda. Recomendamos este lugar a todos los turistas de este estilo de viaje.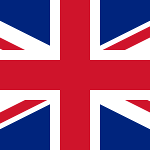 Hotel rooms were really clean, beautiful interior, and a cute balcony! The best part of this b&b is the owner. So far in the whole of Europe, he is the only one that is nice to us. Did not feel the relationship as owner and customer, but more as friends.

Nous n'avons passé qu'une seule nuit au B&B La Naninna mais tout était parfait! Un très bon accueil de notre hôte, une chambre très confortable. Nous prenions le train tôt le matin et nous avons eu la possibilité de prendre notre petit déjeuner plus tôt! Merci pour votre gentillesse!

Merci à l'équipe de La Nannina pour leur accueil chaleureux, leurs recommandations de restaurants au top! Des hôtes aux petits soins, un B&B très mignon et idéalement placé dans le centre-ville, près de toutes les attractions et des transports en commun... et seulement à 20 min de l'aéroport en tram! Que demander de plus :)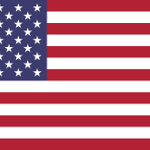 Giose and his partner was very helpful and made the stay very comfortable. The place was really new as they just renovated it and incredibly clean. Location was a huge plus being next to the SMN train station. Definitely will be back to stay if I'm in Florence.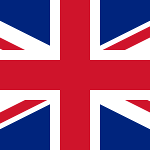 A newly refurbished B&B just a few steps away from the main train station. Rooms are clean and bright, breakfast served by the host himself alongside with chatting about tips and tricks to Florence. Looks exactly as in the pictures.

Accueil super et en français. Facile à localiser. Belle chambre, spacieuse, propre, confortable,calme et lumineuse. Salle de bain propre, fonctionnelle, bien équipée. Petit déjeuner excellent préparé par l'hôte tous les matins.